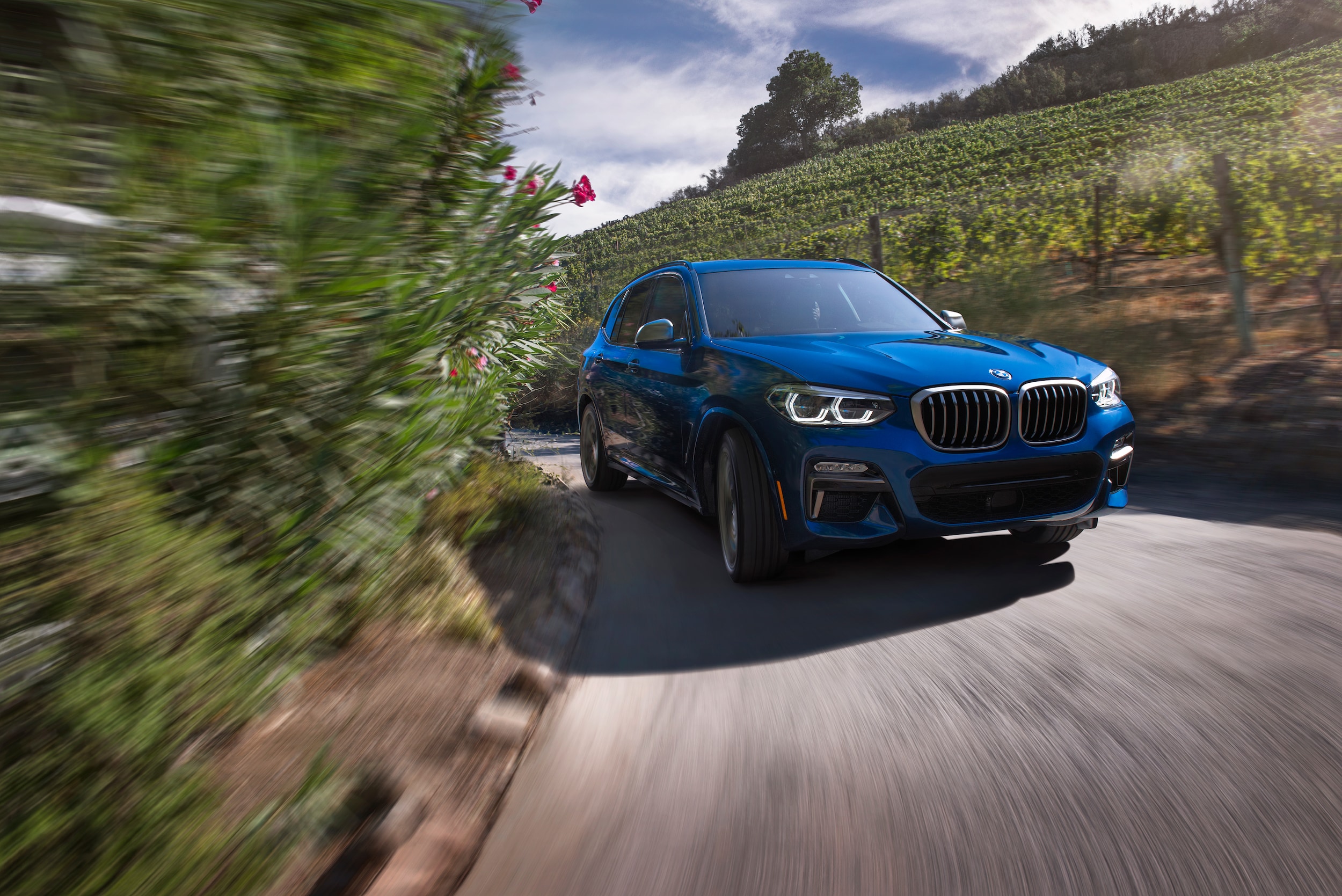 BMW is known for engineering some of the most incredible luxury performance vehicles on the road. The pinnacle of BMW performance is the M brand of vehicles. Right now, you can get the BMW X3 M at Basney BMW in South Bend, IN.
The Performance Luxury SUV That Surpasses All Expectations
The BMW X3 M is a small performance SUV that provides one of the most impressive 0 to 60 mile per hour acceleration times of any vehicle in its class. In fact, this small luxury performance SUV can outpace many sports cars. Not only that, but the BMW X3 M also provides you with comfortable space for up to five passengers and generous cargo room behind the first row.
The BMW X3 M is considered one of the most impressive luxury performance SUVs in the entire automotive world. In so many ways, the BMW X3 M is unlike any other vehicle ever produced.
New BMW X3 M SUV In South Bend, IN
You can find brand new BMW X3 M SUVs at Basney BMW in South Bend, IN. The dealership offers a number of BMW X3 M SUVs in various exterior and interior color combinations. It is certainly worth the trip to Basney BMW to see this vehicle in person.
Top Service That Makes A Difference
When it comes to buying or leasing a luxury performance vehicle, you want to make sure that you get superior customer service. Basney BMW is known for providing excellent service from the test drive to the final purchase, which is why we are one of the most popular BMW dealers in the South Bend, IN area.
Test Drive the New BMW X3 M in South Bend, IN
If you would like to take a test drive of the BMW X3 M SUV, contact us today to schedule your appointment!